It's the people you work with that can make or break a project. Work with the best people and you'll get the best chance of success.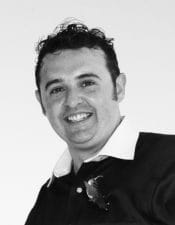 Donal McPartland
Creative Director
Works with global brands to push the boundaries of what is achievable in the field of Design. Web, Print and Motion Graphics.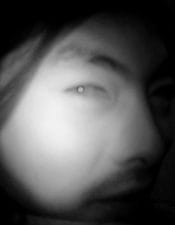 Soichi Matsumoto
Director of Video Art and Installation
Video designer/artist working on concert visuals, brand launches and music promos.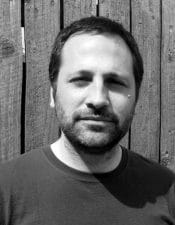 Ben Kinnaird
Online Marketing Coach
Over 16 years working with businesses to develop and run thier online marketing strategy.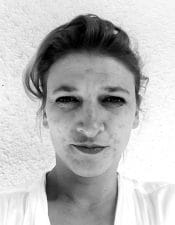 Jenny Keep
Head of Design and Branding
Specialist in architectural access and inclusive design.
Tony Bunyan
Head of Illustration
Specialising in packaging design and illustration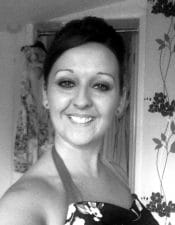 Bronagh McPartland
Chief Copywriter
Creative online editor and copywriter.
We are always looking to work with talented people who love working in creative industries but who also get projects delivered on time and without fuss.